Why Choose Meticul Solutions?
Meticul Solutions LLC is a Houston based technology company. Started in 2009 out of a small one-bedroom apartment with two chairs, a coffee table, and two dreamers, the stage was set. Initially, Meticul was a website development company but soon grew into what it is today a full-service technology company with a distributed network of employees that cover two continents. We truly love what we do, and we do it well.
Over the last decade, we have helped businesses achieve their desired technology goal by developing custom SAAS applications catering to their business needs. We have successfully developed software solutions for various different business verticals such as Accounting, HR & Recruitment, Social & Business networking, Job portals, Law firms, Healthcare, Tradeshows, Retail/E-commerce, Logistics & Freight Forwarding, and non-profit organizations.
Technical Expertise
Our Standard Process Flow

Benefits of Hiring Us
100% Customer Satisfaction
We work closely with you to make sure you get the maximum benefit of hiring our dedicated developers. If the developers are not performing up to your expectation we replace them in no time.
Transparency & Integrity
Transparency is one of the biggest concerns when hiring remote resources. We provide daily timesheets and also use software/tools to give you full visibility of how developers utilize their daily hours.
Cost Savings with Quality Assurance
Cost saving is one of the biggest benefits of outsourcing and utilizing a remote development team. But cost savings without quality output is no good. With our quality assurance, we assure you maximum ROI and not just cheap labor.
Experts & Peer Support
Your hired dedicated developers are supported by other experts in our organization at no additional cost to you. We make sure that your project development is not limited to the expertise of only resources hired by you.
Scalable Teams & No Overstaffing
Resize your team as you need. No more stress of overstaffing or hiring for short term needs. You can easily scale your team as per your business needs and circumstances.
Emergency Support at No Additional Cost
We believe to stand with our clients in all circumstances. Hence we provide weekend or extended hours support during urgency at no additional cost to you.
No Long term or Medical Leaves
Medical & long term absences are some of the biggest hindrances to timely progress of any project development. No worries, we got you covered. We provide a temporary/permanent replacement of developers with a seamless transition to ensure the continuous progress of your project development.
Choose the Hiring Model that works for you
Hourly Basis
Flexible model.
Pay as you go.
More suitable for small projects & maintenance/bug-fixing tasks.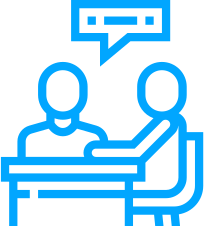 Full-time Resources
Fixed monthly cost
Dedicated attention.
Lower per hour rates.
No cost for additional hours.
Let's get in touch!
You landed in the right place. Now take your next step to hire an IT team and build your dream project.
Our Clients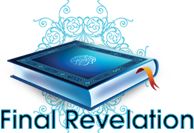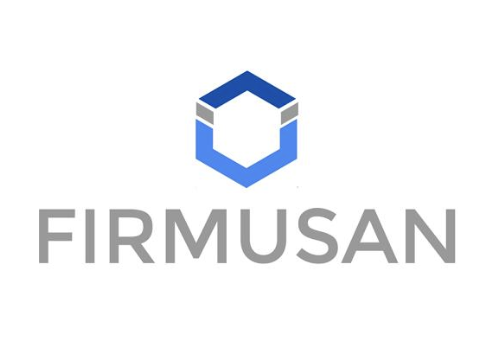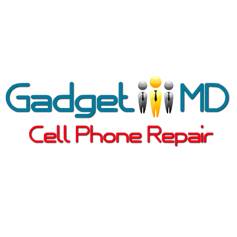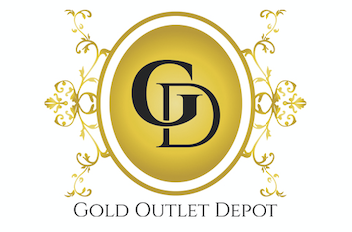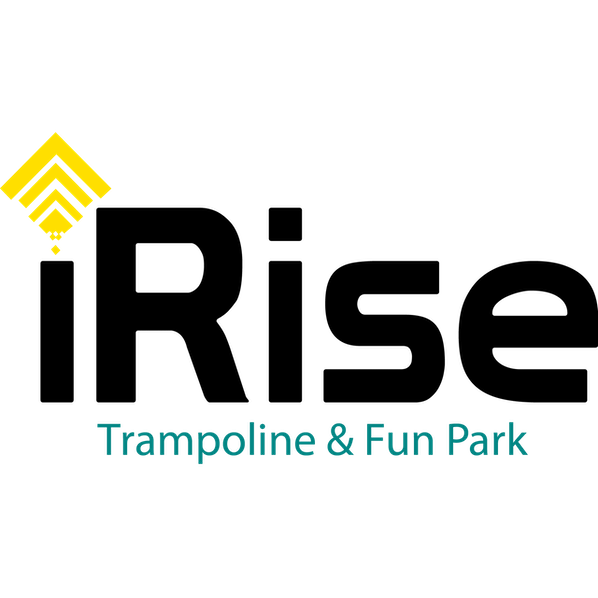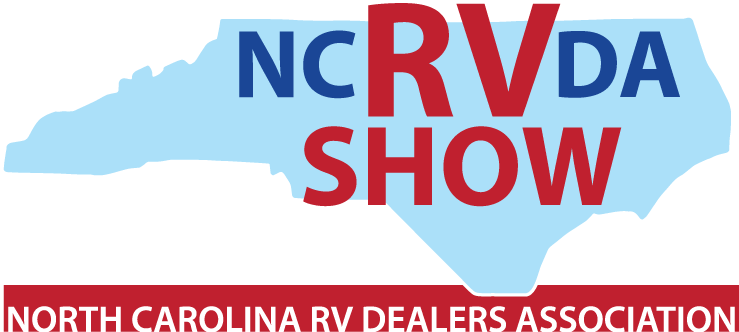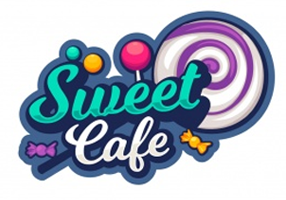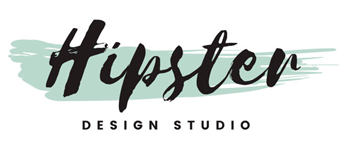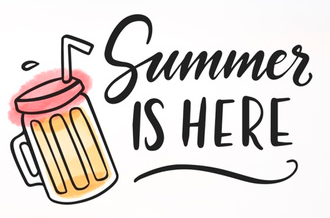 Our Dedicated Resources Across the Globe
North America, Europe, Middle East, Asia, & Australia